Description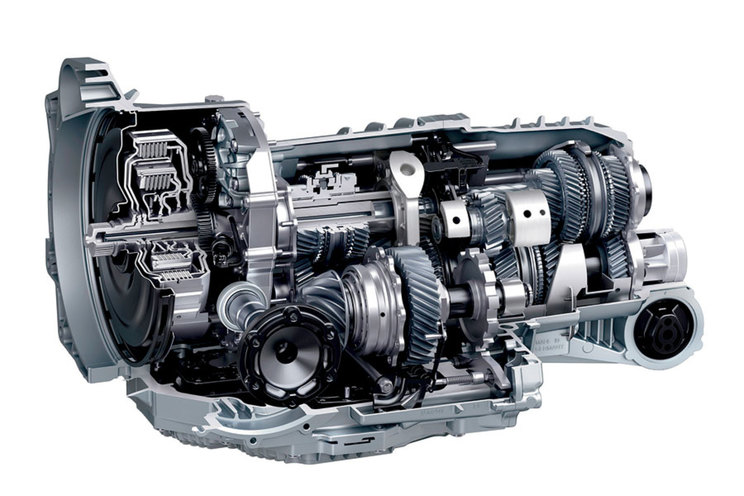 Syvecs is pleased to announce that we support the standalone control of the Porsche 991/981  transmissions with our latest S7I and S7Plus units.
Using custom firmware the Syvecs unit communicates with the OEM computer inside the transmission to replicate all the OEM factory logic to make the transmissions work as if it was fitted in the OEM car.
This new firmware allows dealers to fit the 991 / 981 transmissions to any engine and chassis. Auto Bionics have been working with Syvecs to test and develop the firmware over the last few years on the Ultima platforms to offer a dsg/dct solutions for that platform with fantastic results.
Features such as:
Live Clutch pressure data,
OEM Diagnostics/Safety strategies,
Reverse State Logic,
Shift State Logic,
Full Torque Control and Adjustable Launch Control allow users so much freedom.
The OEM shifter is required for the installations
Inputs that are required for the firmware to work:
-2 or more wheel speed signals
-Brake Pressure
-Paddle Up Switch
-Paddle Down Switch