Syvecs has been chosen as the ECU of choice by some amazing customers!
LameraCup
https://lameracup.fr/la-lamera
The Lamera Cup has been running now for over 3 years using Syvecs Electronics to provide a consistent and reliable electronics package.
Toyota GR Yaris RallyCup
Syvecs Ltd designed/manufactured the Engine Control and AWD Control modules to suit the RallyCup series to provide unparalleled control that provided each driver a stage winning car.
https://www.toyota.it/mondo-toyota/toyota-gazoo-racing/gr-yaris-rally-cup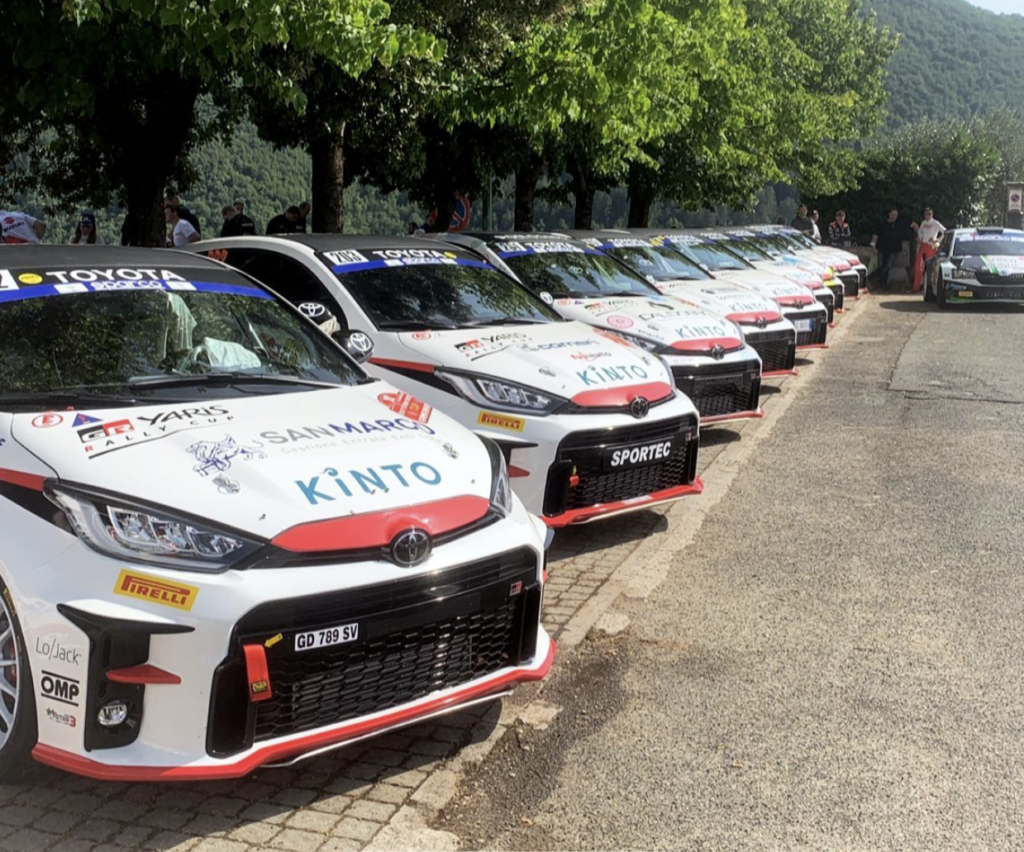 Dallara Stradale
https://www.dallarastradale.be/
Syvecs LTD was chosen to help develop the powertrain package used in this vehicle with our Ford Focus RS Plug in kit.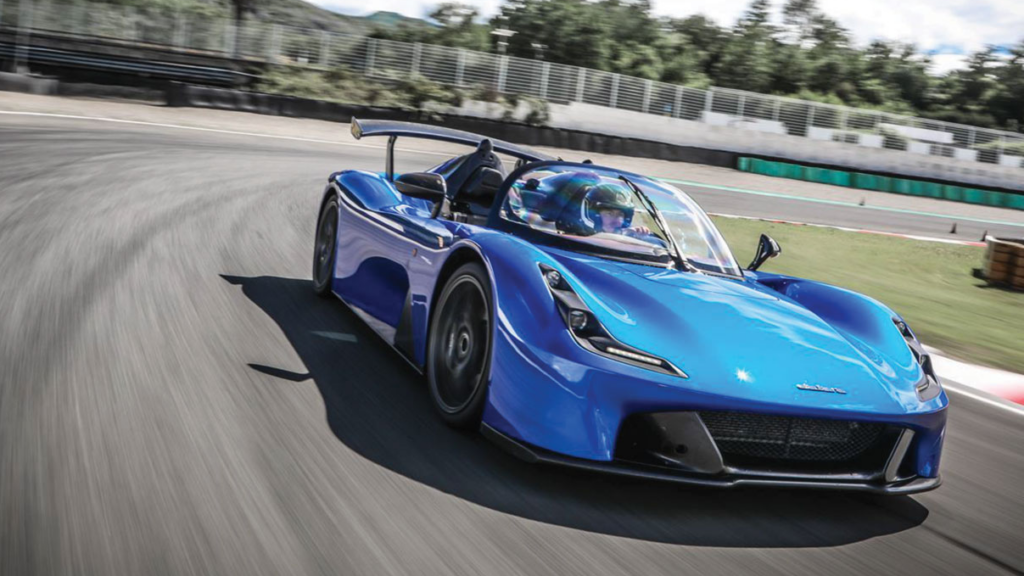 Geely
Automotive manufacture Geely created a race series of their popular road cars and Syvecs was brought in to offer a plug in engine management solution for the car.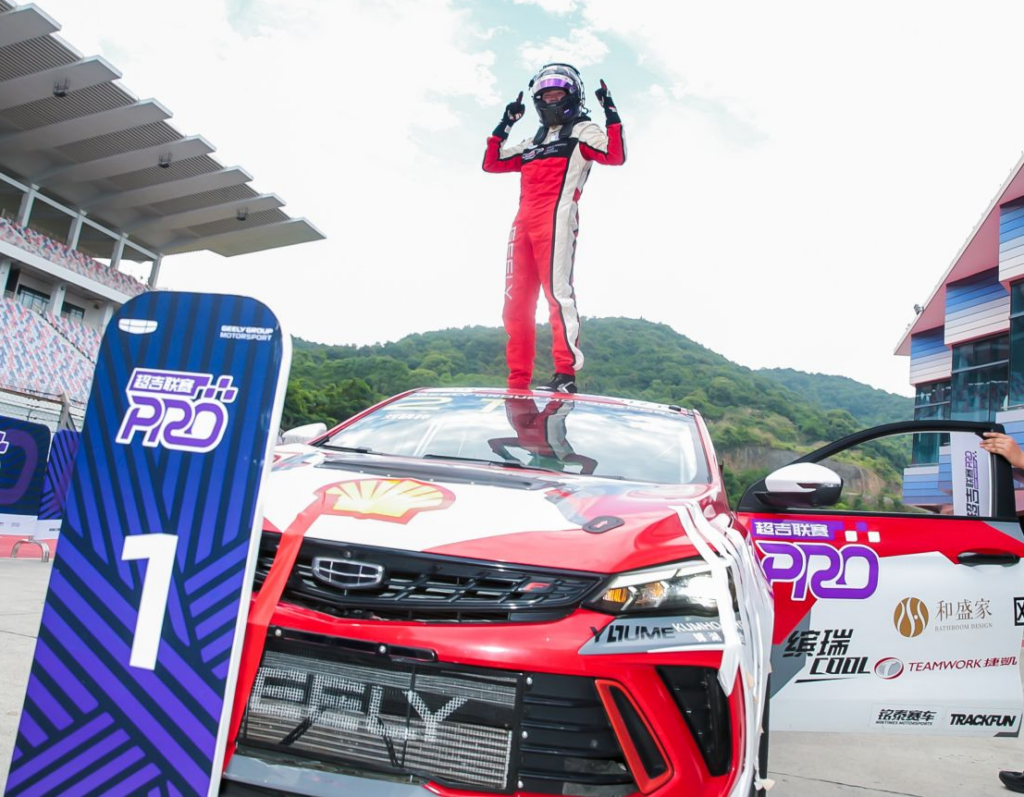 Here is a small selection of some of the titles and wins that these cars have achieved over the years
- R35GTR 1/4 Mile Record holder for from 2014 to early 2022
- R35GTR 1/2 Mile Record holder
- Race 1000 2016 and 2017 1st Place
- Fastest SUV 2023 Fperformance
- Porsche 996 World Record holder for 1/2 and 1/4 Mile
- Porsche 997 World Record holder for 1/2 and 1/4 Mile
- Porsche 991 World Record holder for 1/2 and 1/4 Mile
- Lamborghini Huracan World Record holder 2016 in 1/2 Mile and 1/4 Mile
- Fastest 4WD in World 2017
- Fastest 4WD at World Time Attack 2017
- Europe Wheelie World record 2016 & 2017
- Subura Impreza World record 2014 & 2015
- FIA Street Eliminator 2014 1st Place
- Unlim 2015, 2016 and 2017 First Place
- TOTB Champion 5 Times