Description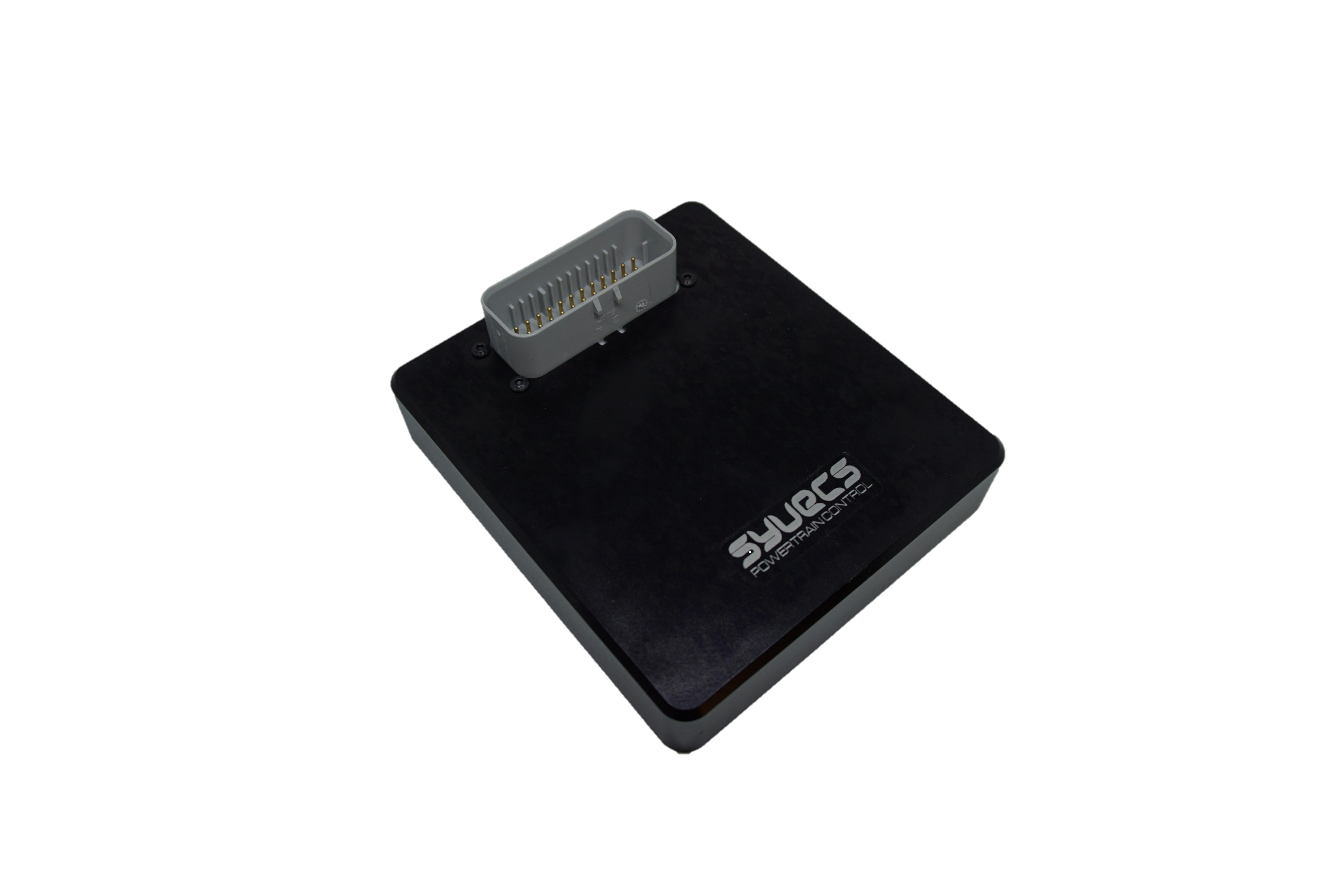 The Syvecs GDI12 Driver allows 12 GDI Injectors to be driven all from one box or 10 GDI Injectors and 2 GDI High pressure pumps.  Designed to work with all GDI Solenoid injectors including parts from VAG Group, Ford, GM and Bosch via Updatable Software which can be flashed to the Unit via USB.
Built to survive in the harshest environments and withstand temperatures in excess of 105c
Works with all types of Engine Management system, the input stage of the driver for each GDI Injector output can receive either IGBT (Pull to Ground) or TTL (5v).
Packaged in a lightweight CNC billet aluminium case with a waterproof 35way AMP Connector.
Mating Socket – Tyco – 776164-5
Adjustment of any of the following parameter can be done to suit any Solenoid Injector.