i own a mk3 supra with a 1jz gte engine in it and i was going to change the ecu in it. the car is currently being rebuilt and has had numerous modifications which i assume will complicate matters.
it is a 1992 mk3 toyota supra R 2500cc twin turbo 1jz gte R.
i have changed the following.
pulleys - lightened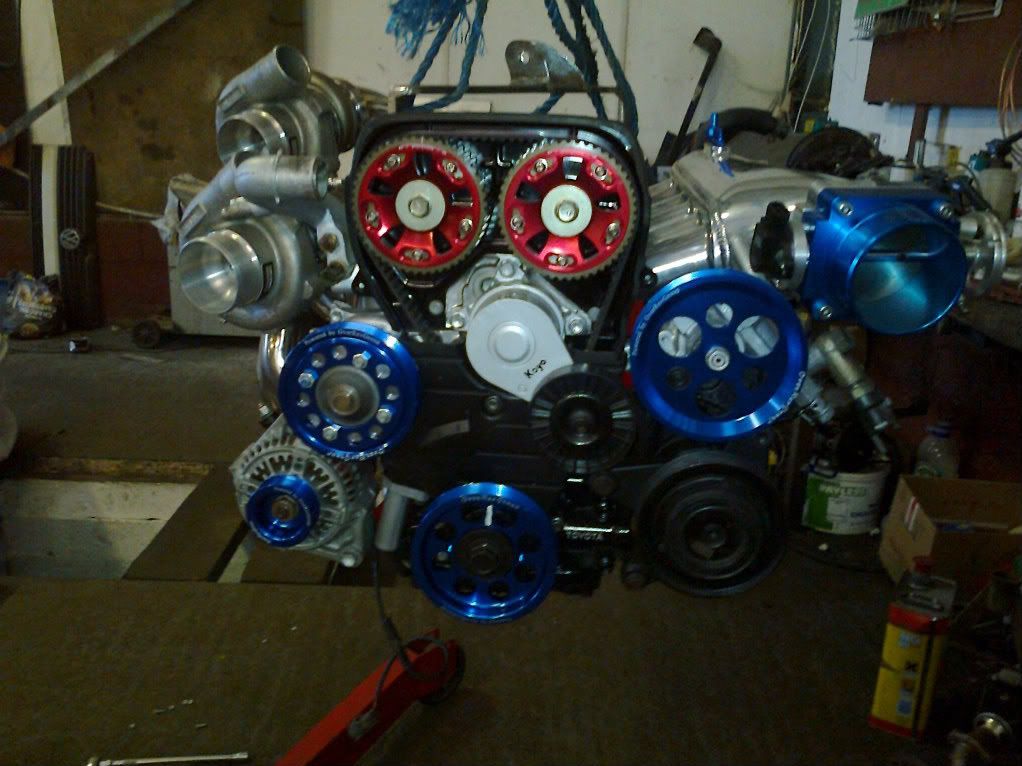 turbo's and manifold with a 50mm divorced wastegate (screamer pipe) from the little toyota ones to gt 2871r's with lightened billet trims and all the whistles and bells. all studs and bolts are stainless and shortened to fit.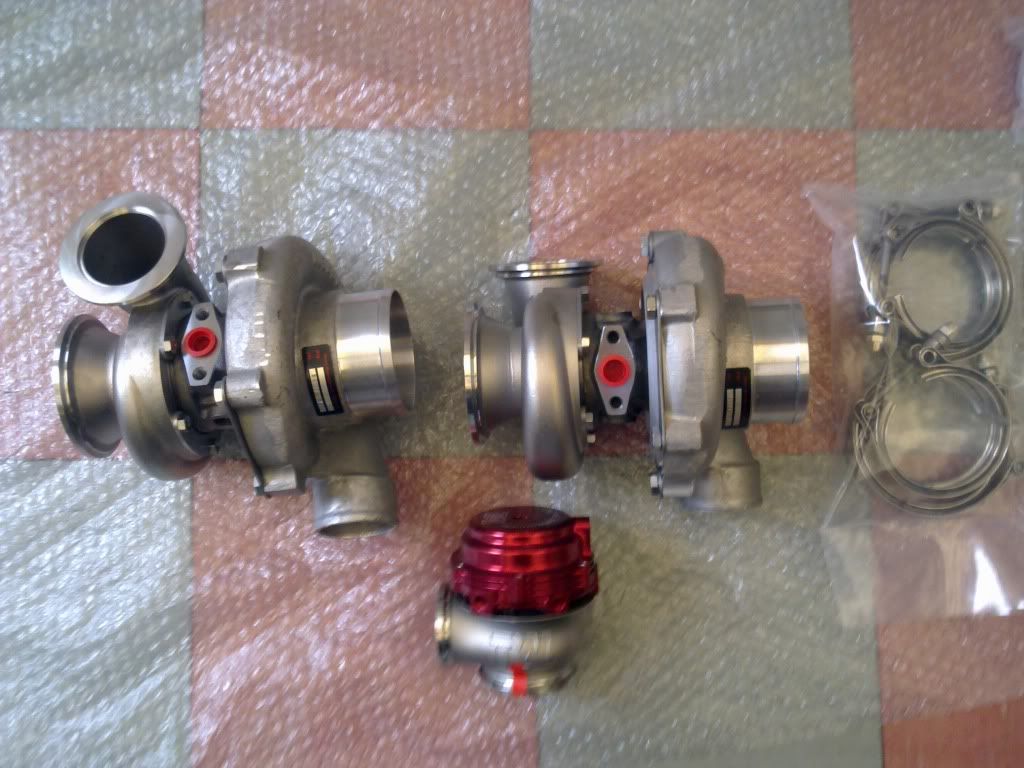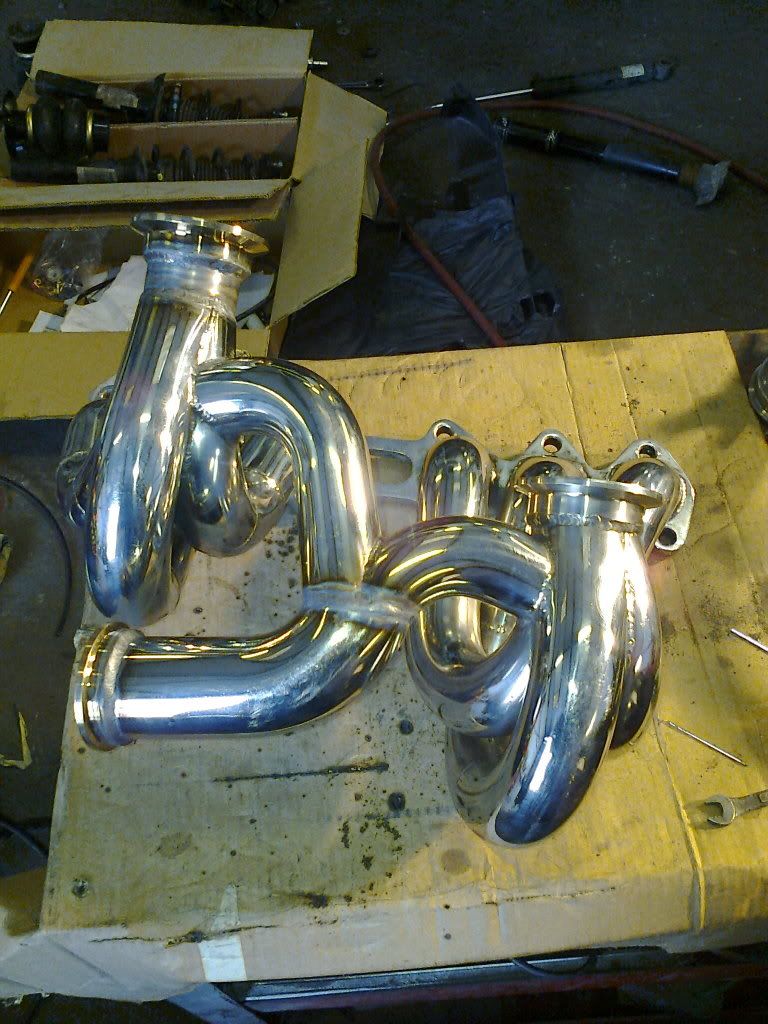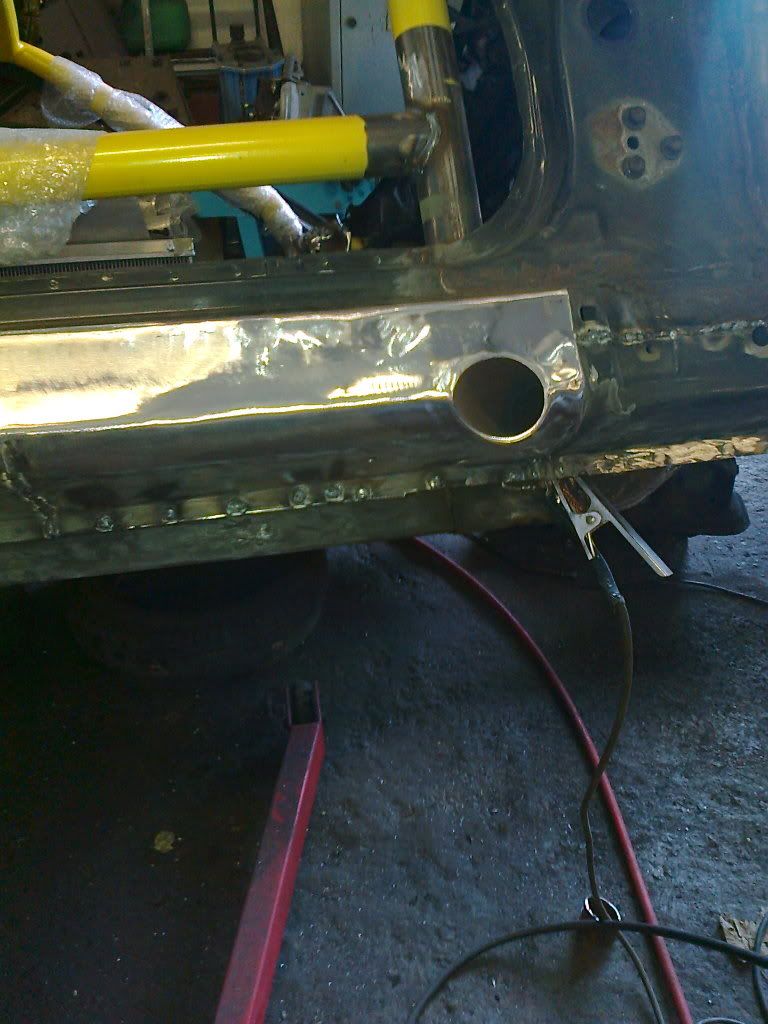 intercooler - bigger 3 inch handbuilt hardpipe kit with the larges one i could find that would practically fit.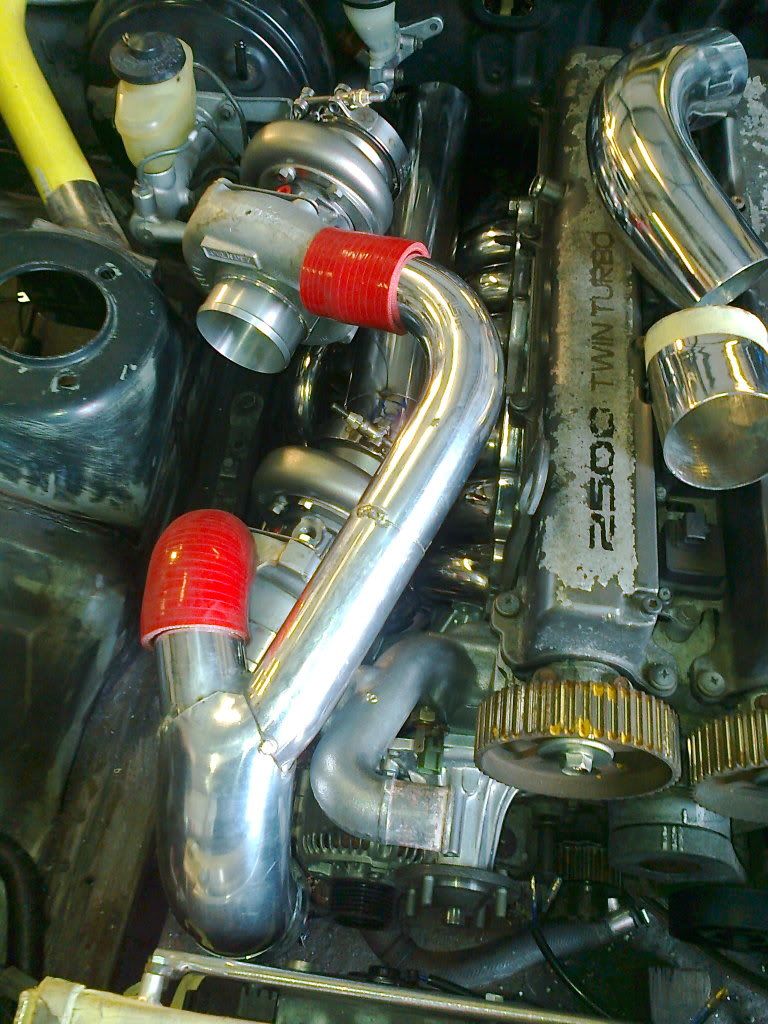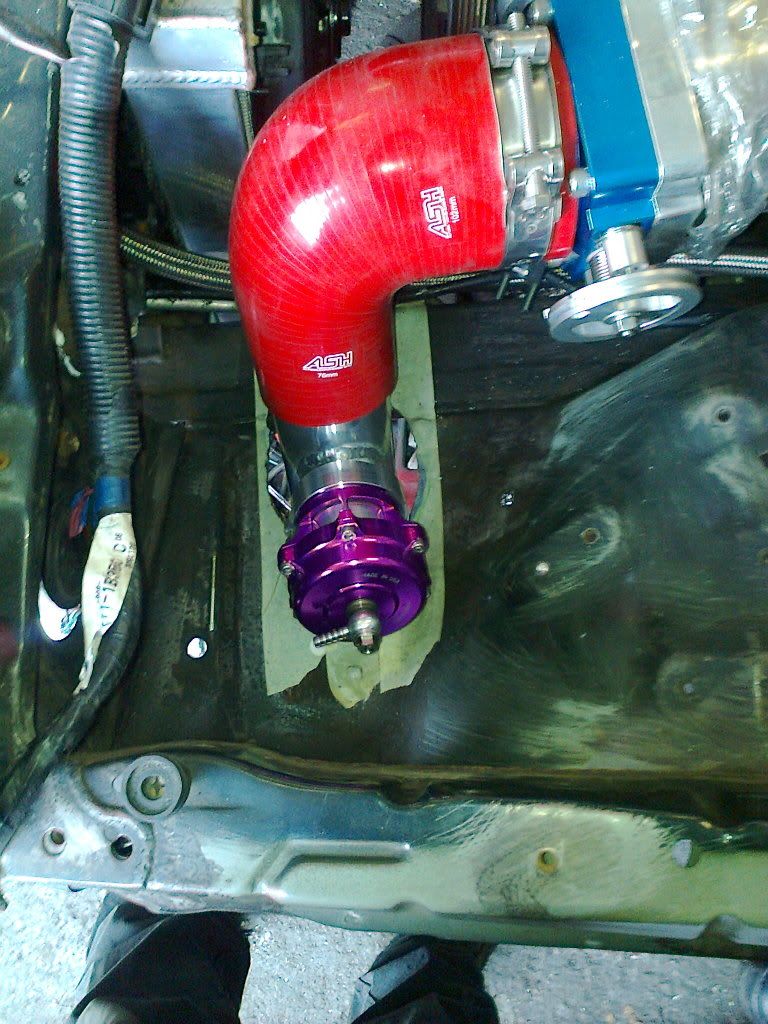 inlet manifold - bigger with a 90mm throttle block and lots of trumpets.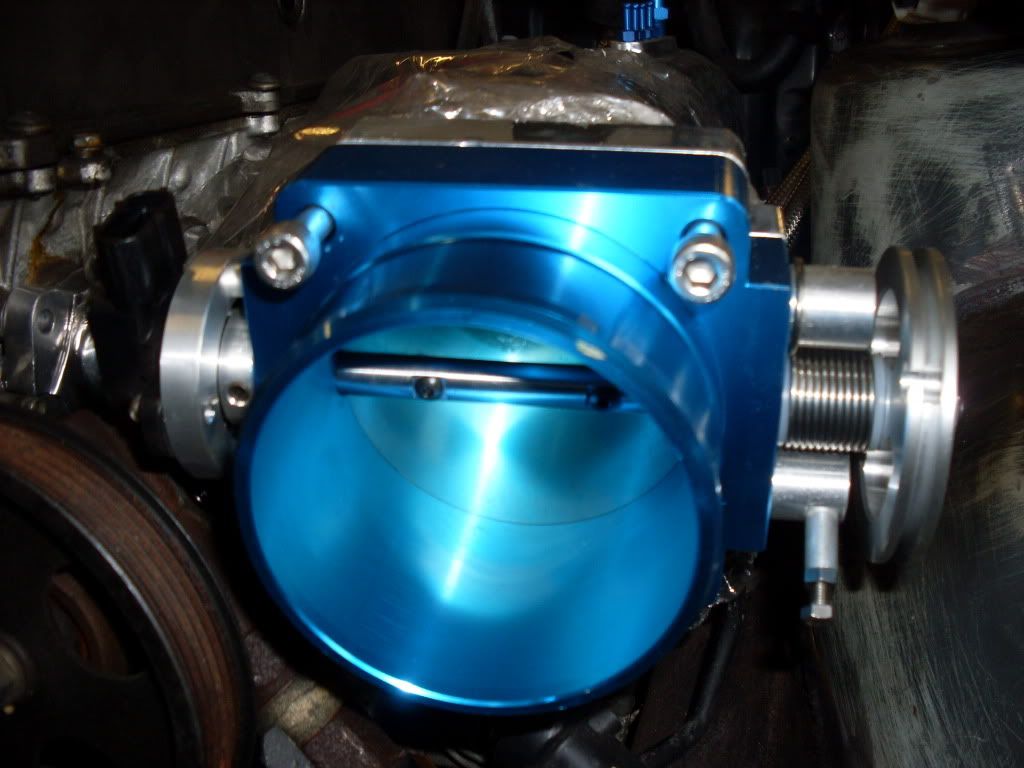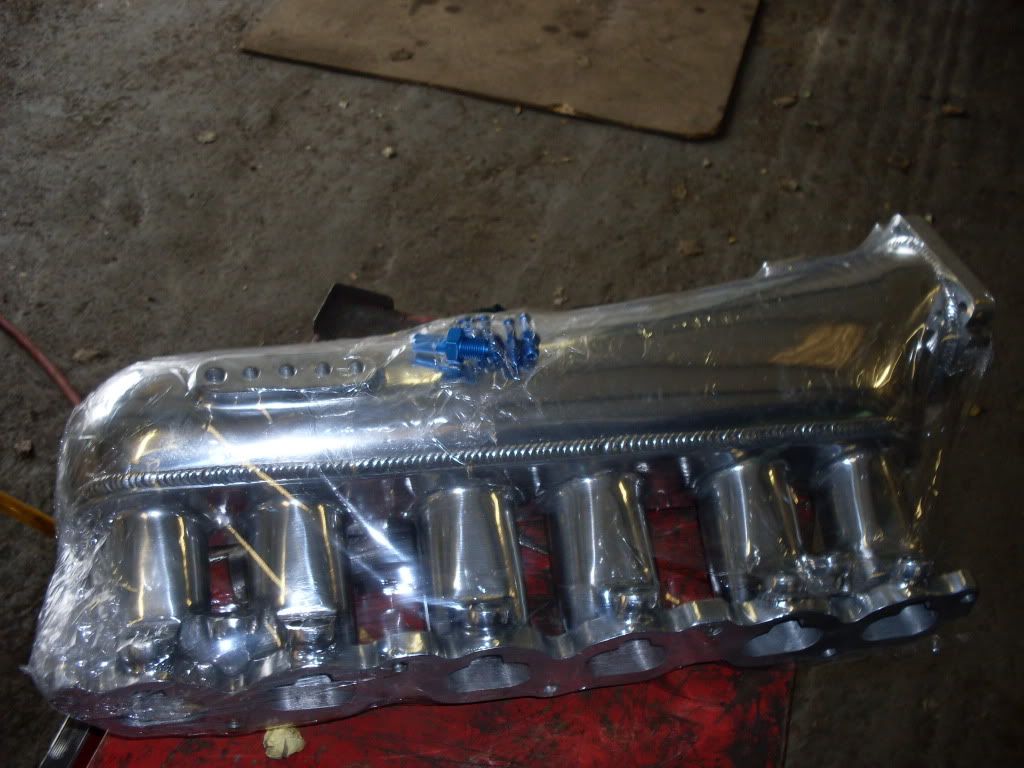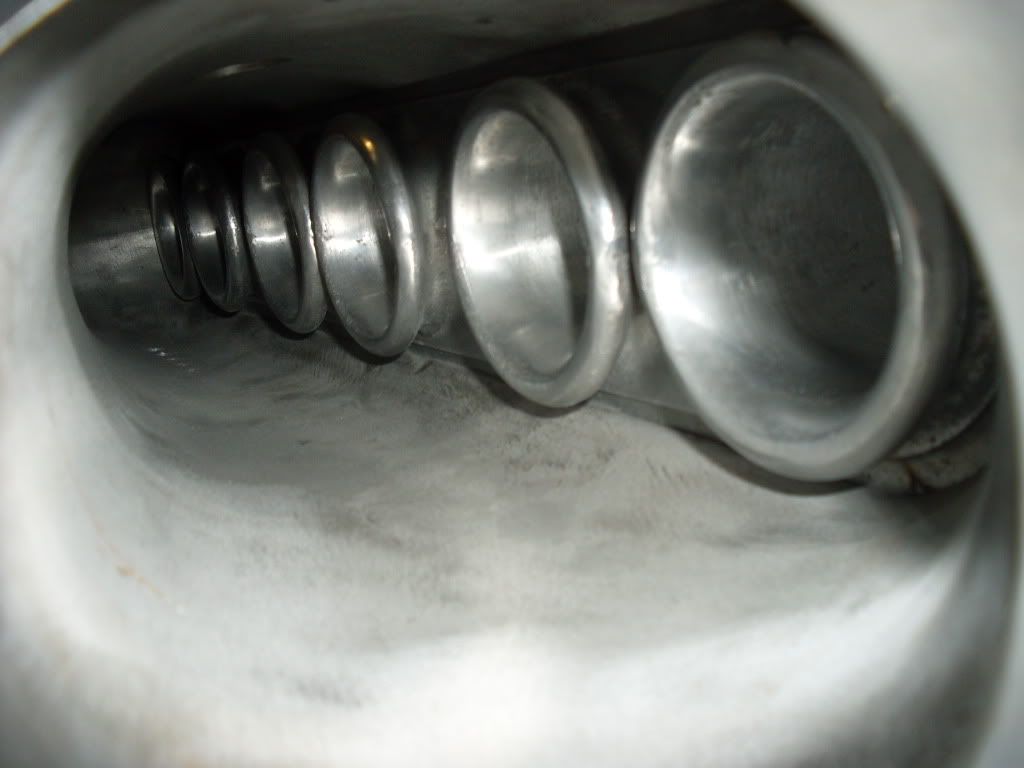 flywheel - lightened and alloy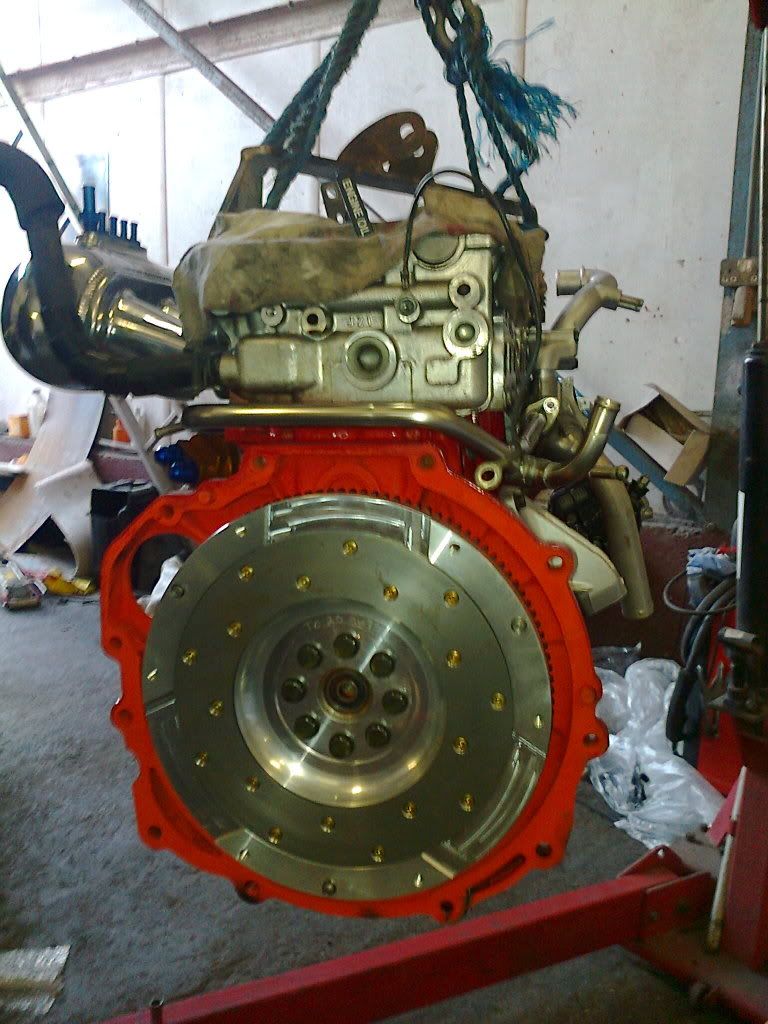 cooling - hydrofan removed and replaced with a mk4 waterpump and twin electric fans. oil cooling and PAS cooling also upgraded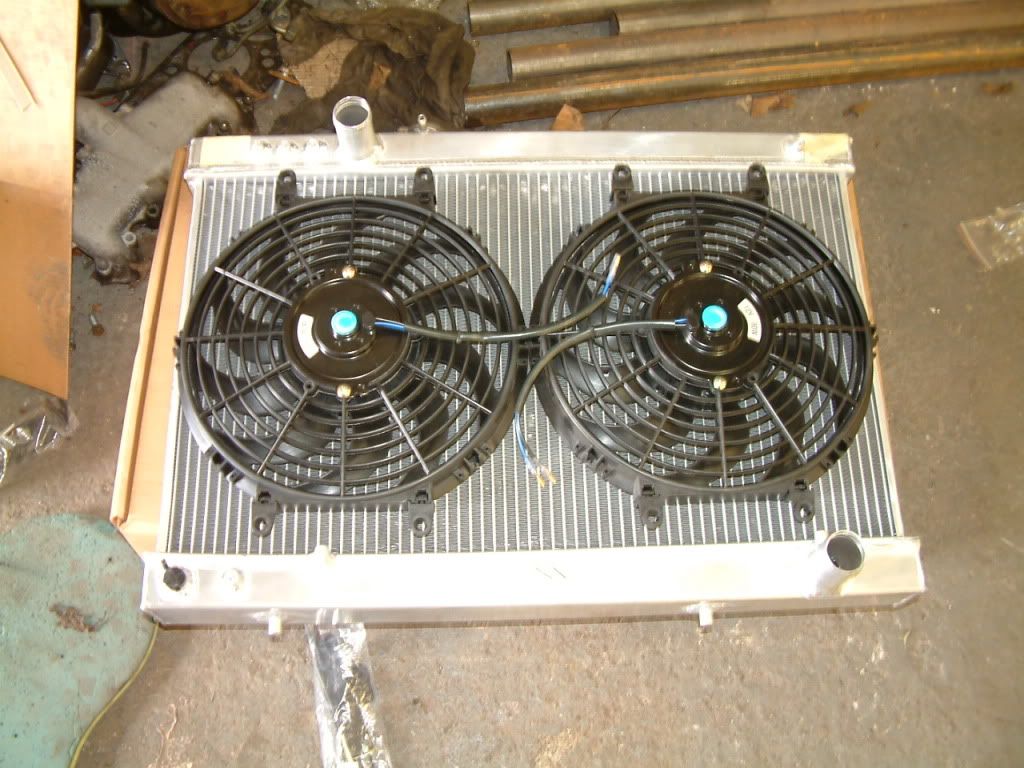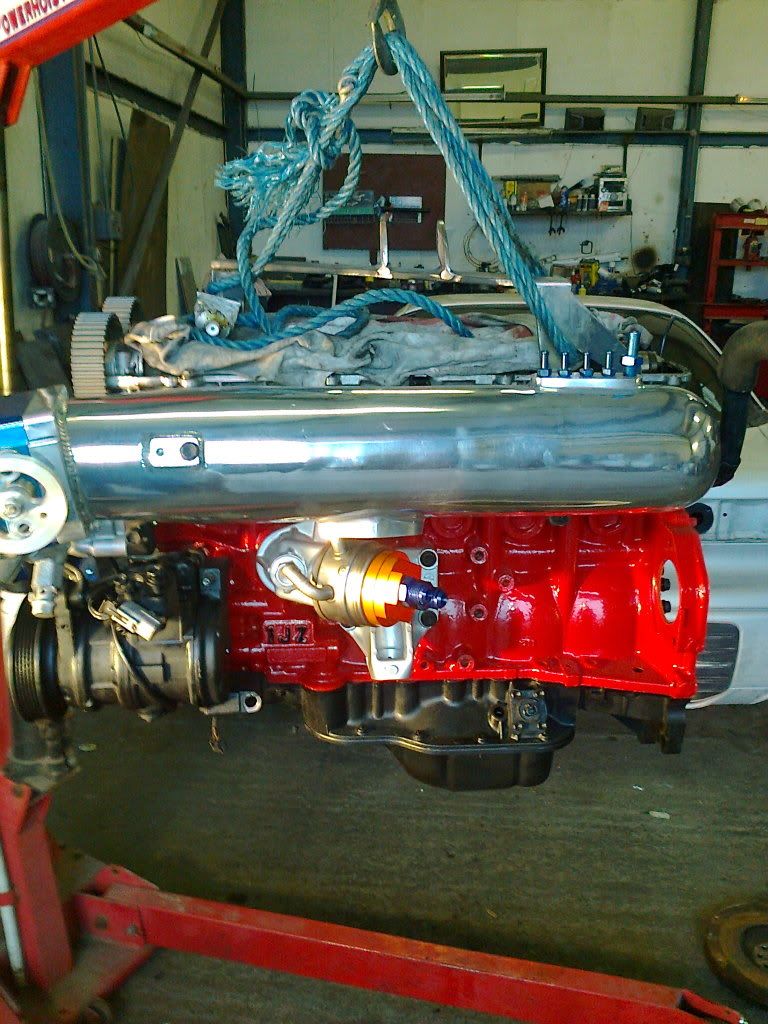 all plugs are new and trd all coils are new and heavy duty racing ones.
i have changed one hell of a lot and now i want to put a new ecu on it. i was thinking of the syvecs g6 and attach a Toucan Touchscreen Gauge and Map selection unit made, i think, by jt innovations. i was wondering if you had any advice on these systems and any problems i would come across on the way. i have a build thread on the mk3 supra site if you want to see any mods made to the car which may affect the installation, link below, but my biggest worry is the state of my 20 year old engine loom with baked and cracking plugs and crumbly insulation. is a 2jz loom the same as a 1jz? will the enlarged but simplified inlet manifold have the right connectors as the original. what else will i need in the way of wideband sensors and other sensors? i want oil temp/pressure/boost and exhaust gas temp as heat will be an issue? can i control it buy using a laptop like the 70 litre methane catapillar turbo's i'm used to? i want to run this engine at around 400 bhp even though the turbos from owens motorsport can handle 430 each.
thing is i want to get another 1jz gte engine and have it built professionally to handle 1000bhp but only run it a 600, in theory putting a bit of reliability back into her and then just do a straight swap next year so i can afford to turn up the wick without things going bang as the original engine itself had 40 thou miles on her and isn't modified in any way. the car is this years project and a worhty engine/gearbox is next years but i have to wait for my funds to build up again
where on earth do i start? any hints and suggestions would be greatly appreciated as i have never attempted anything like this before, thanks.
build link -
http://www.mkiiisupra.net/bbs/showthread.php?t=34810